The MyBrainNet project is only in its initial phase.  Here is now the opportunity for many different stakeholders to work together in order to improve lives of people living with brain disorders. We welcome patient associations, medical societies, foundations, pharmaceutical and medical device industry to join this exciting project and work together.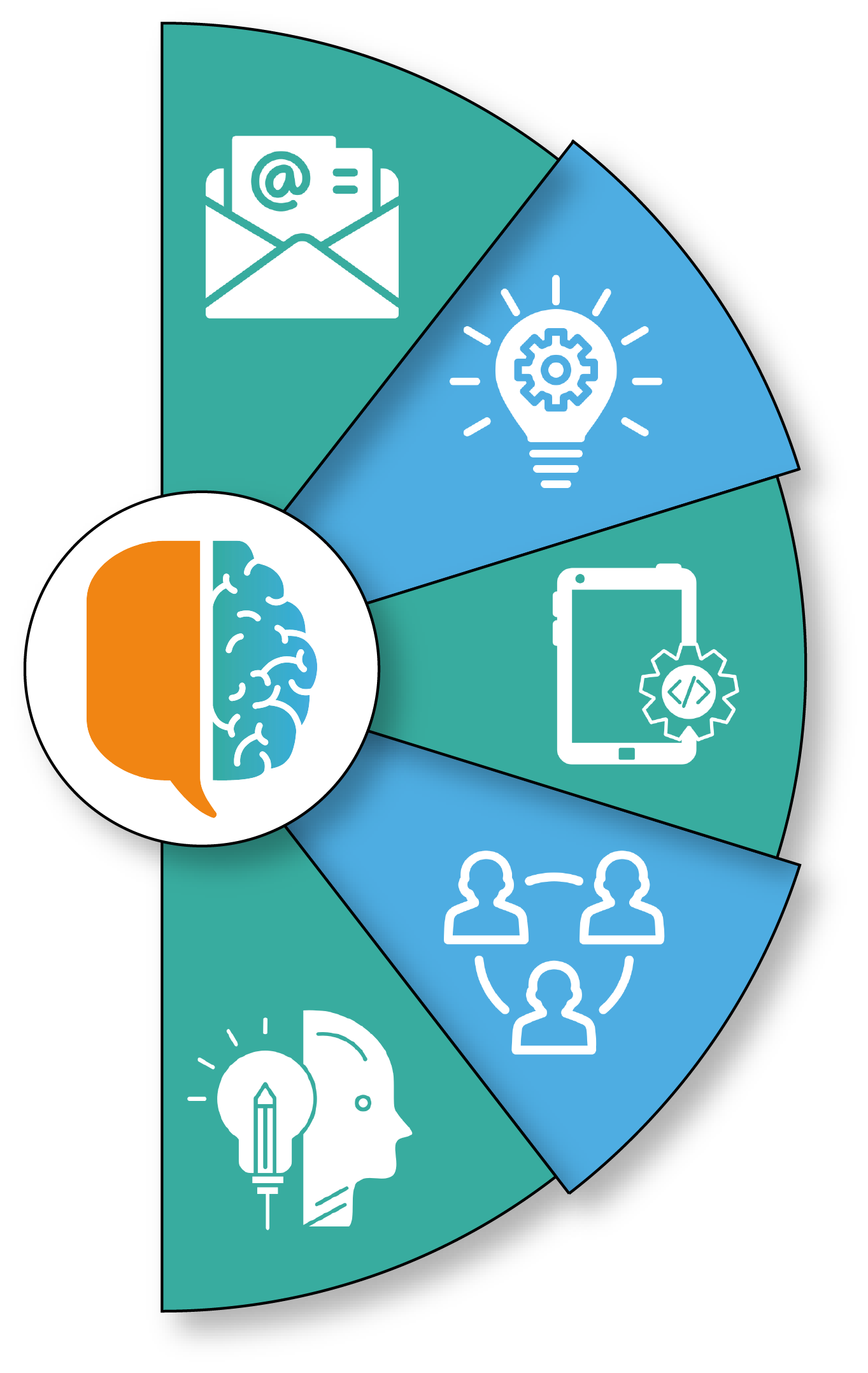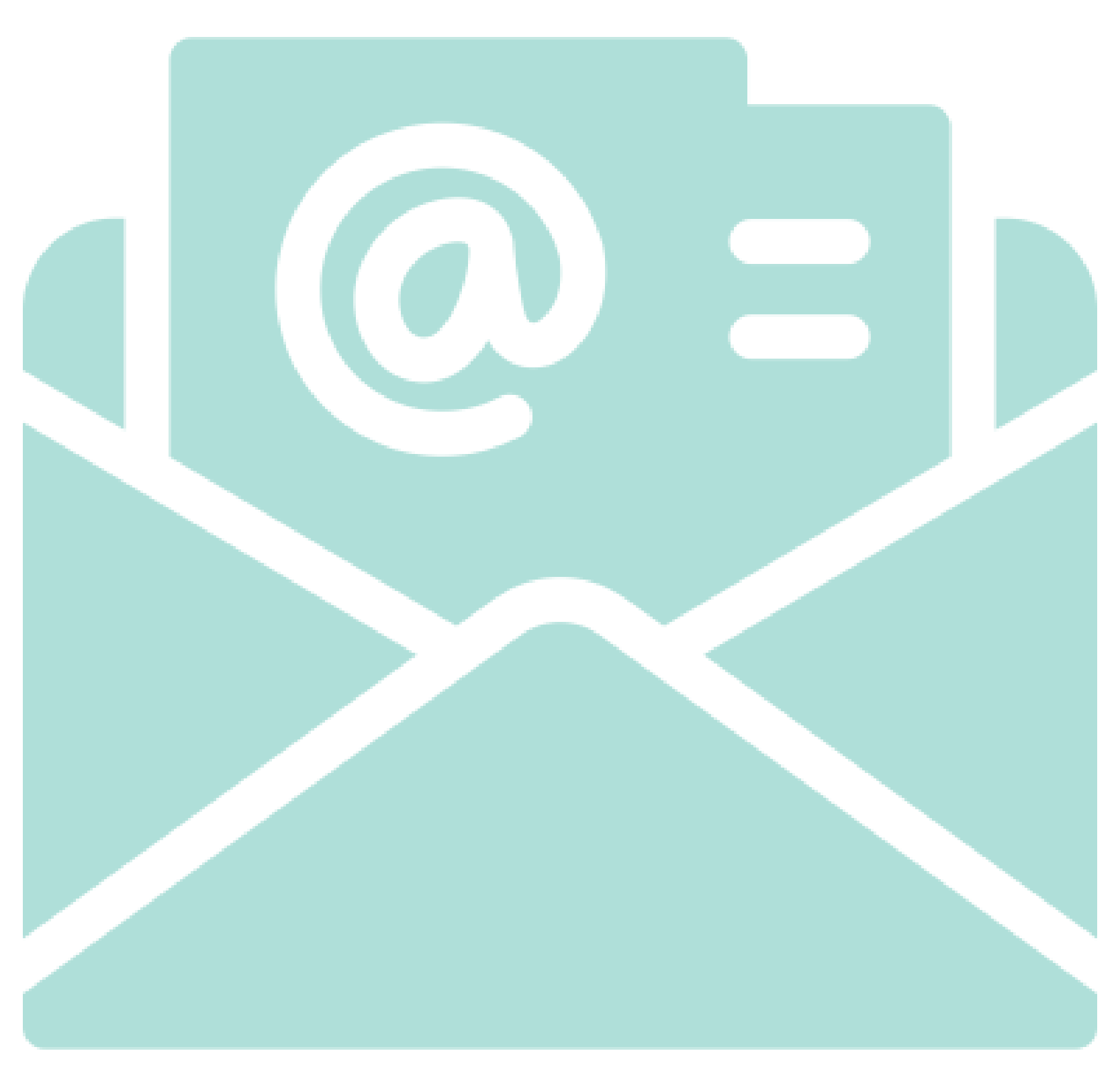 If you are a representative of a neurological patient organization and want to work with us in creating a digital patient diary for your community, please contact us.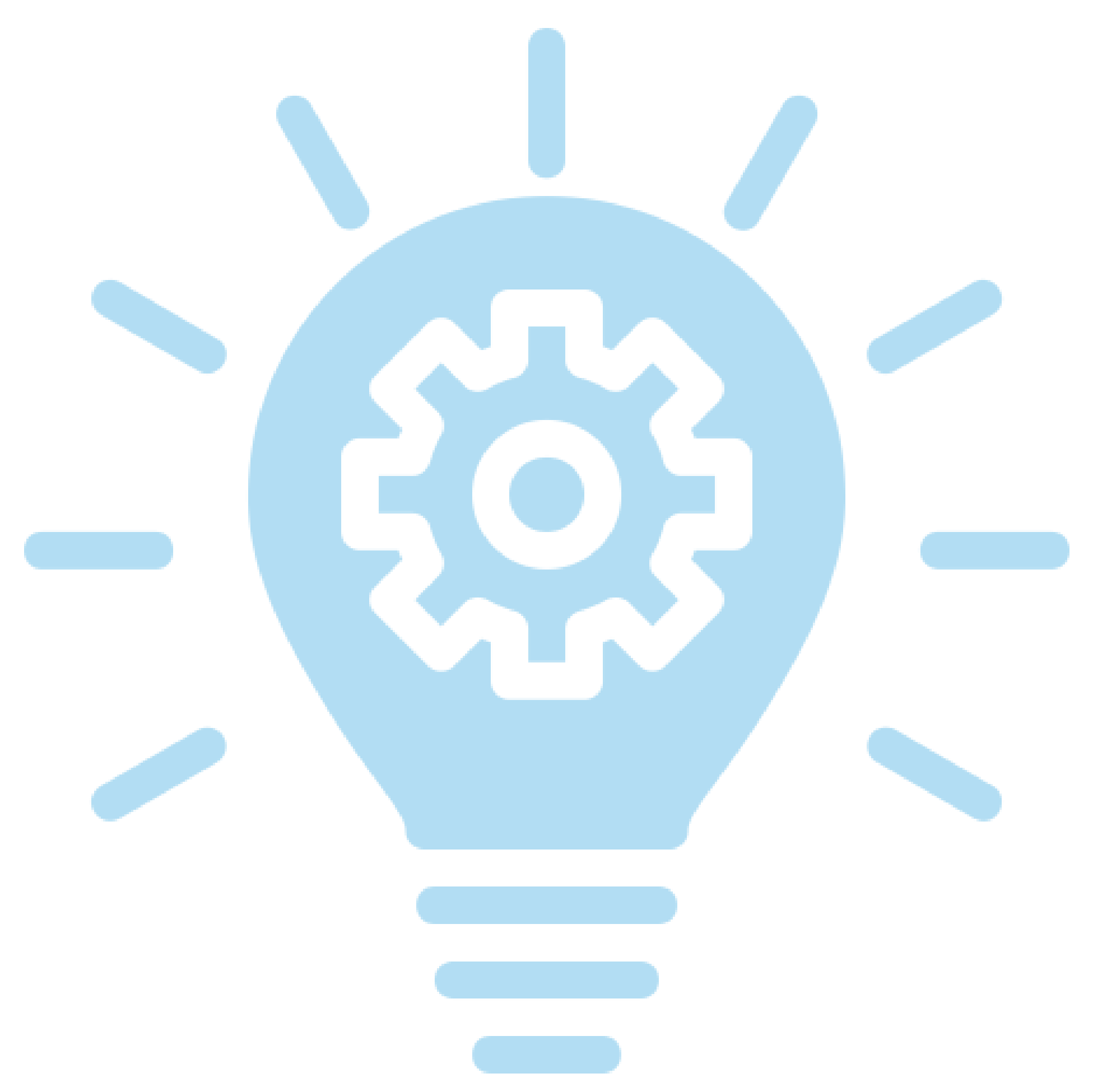 2. PLAN
We will talk about your needs and the possibilities that our platform can offer for patients in your area of neurological disease. The MyBrainNet platform can hold different diary Apps. Since many functionalities are already developed we can create your specific disease diary at much lower cost.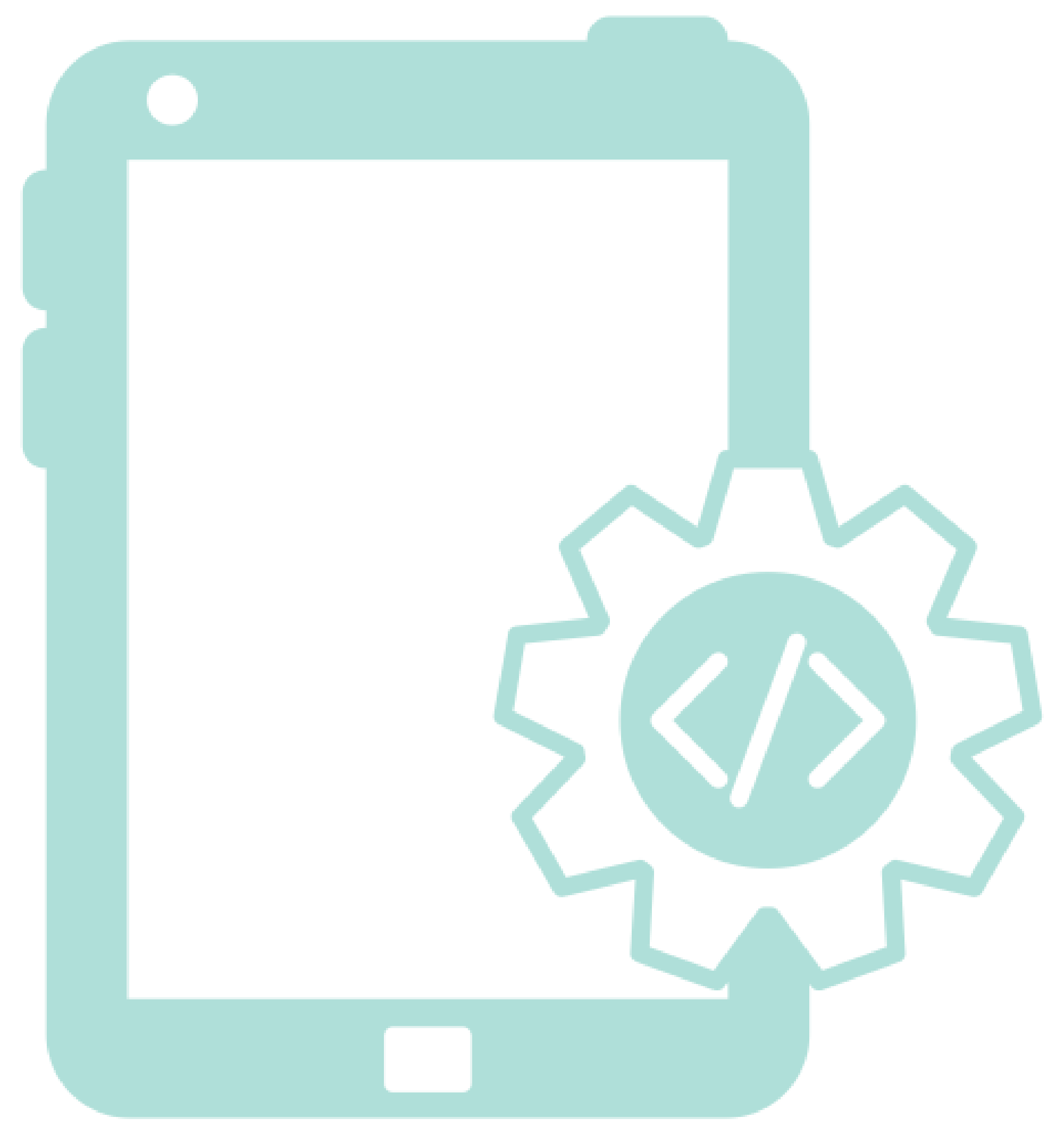 3. DEVELOP
If our platform is suitable for creating an application for you, we will create an action plan and start develope a new application.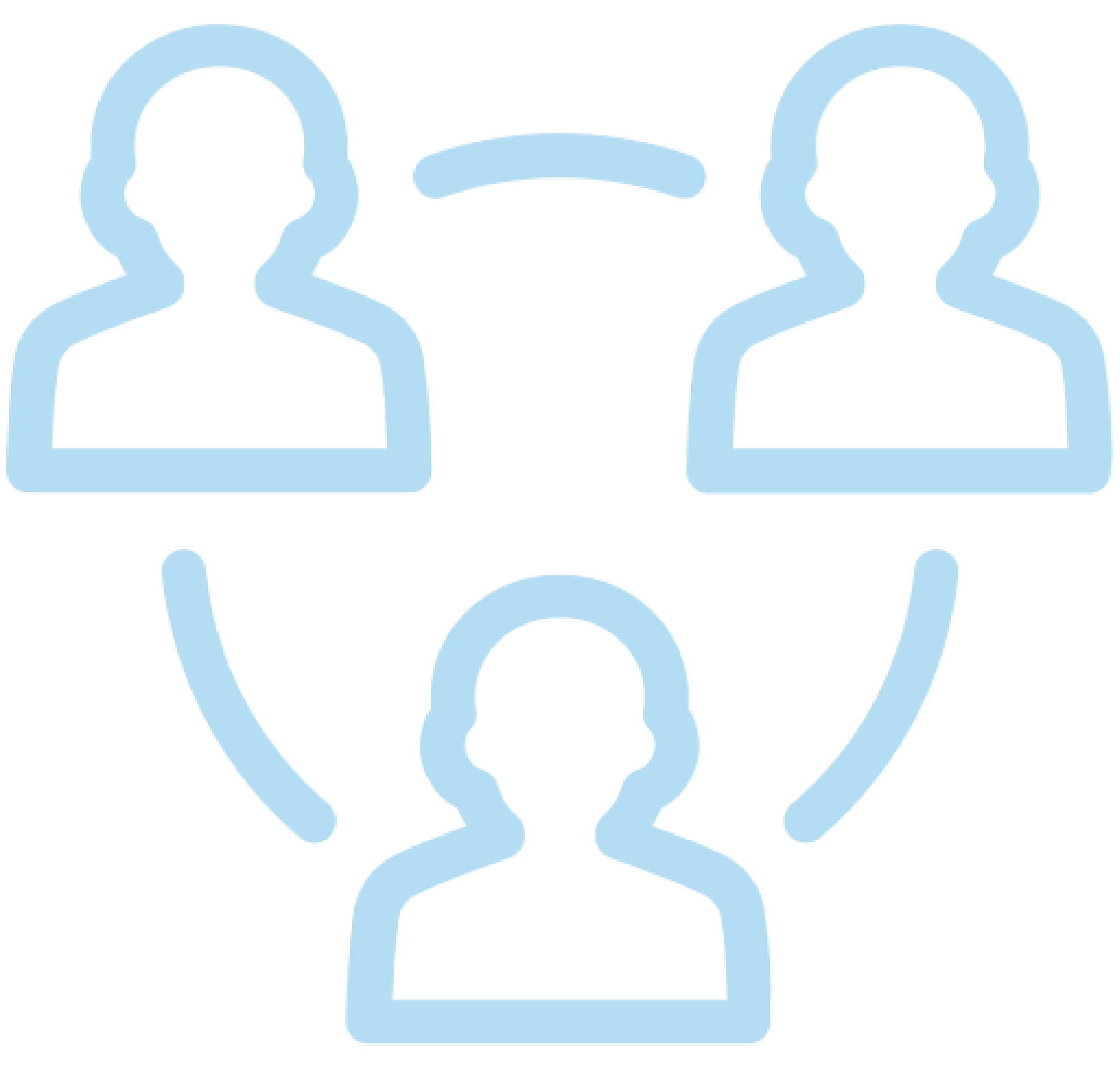 4. SHARE
When the application is ready you will be able to share with the community.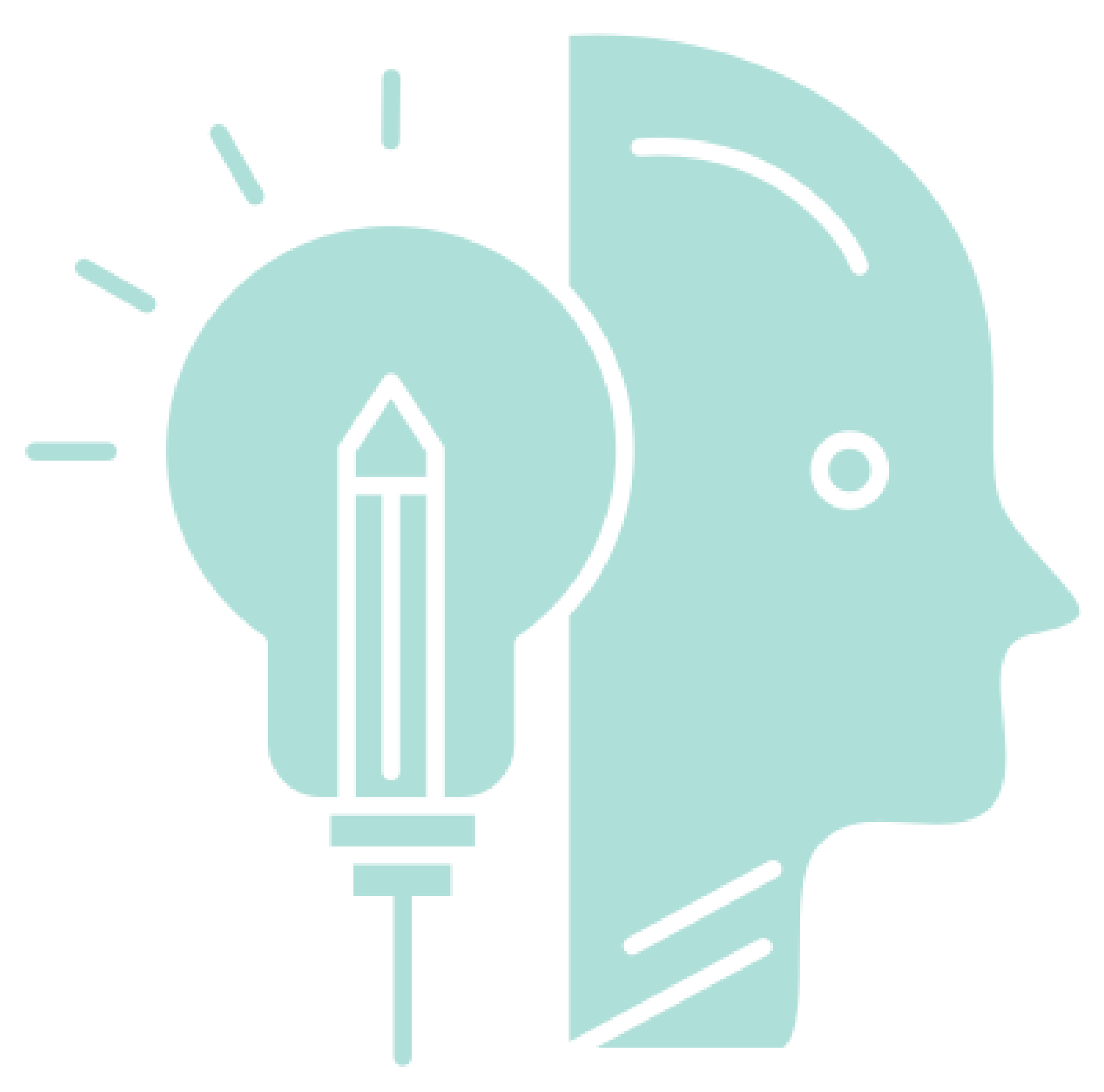 5. IMPROVE
Once users start using the electronic diary you will get feedback and then we can work together to improve your application.
FOR PATIENT ORGANIZATIONS AND MEDICAL SPECIALISTS
If you are a representative of a patient organization or medical specialist working in the field of neurological disorders and you are interested in creating a digital diary, please contact us.
Dystonia Europe offers several sponsor opportunities. By becoming a partner, you help the further development of MyBranNET platform as well as the neurological patient community. If you are interested in knowing more, please contact us.